Guildmaster Work Experience Megaprojects
Stronger, Together
Each Megaproject forms and supports a simulated small indie development team, that brings together multidisciplinary teams to work on realworld videogame and tabletop game project production and publishing.
Is this program run by a university or other educational institution?
No, it is a private endeavour by Guildmaster Games. Hannah sets up, supervises, and co-runs each megaproject with the student Team Lead/ers, with anyone from any educational institution able to apply. It is free for participants and can take as many students as need spots.
What is the aim of a Megaproject?
The overall aim is to plug the current gap in work experience placement opportunities for students looking to enter the tabletop game or video game production industry.
What can be learned through participation?
Students can participate in all stages of Development, Manufacturing, Funding (incl. Crowdfunding campaign design and management), Distribution, Sales, and Promotion, and are free to move between departments according to their interest, skills, and needs of the project.
What is the leadership structure?
Project planning and leadership structure is peer-directed, with induction and oversight provided by Guildmaster Hannah Ford Morgan. Regular checkups are booked with each individual involved to ensure an equitable, respectful, and beneficial placement experience.
What specific tasks will be given?
Your group focus will be to create a finished product that gets out the door and into the consumer market on a reasonable schedule, whether that be a tabletop game or a video game adaptation of established IP. Whatever needs to happen to make this happen will be established by the team in guided meetings with Hannah, Project Lead, Team Leads, and Crew as necessary.
Your particular individual focus will be on practicing your relevant skills, acquiring new skills and experience based on your current and future needs/interest, and having something tangible and complete for your portfolio to use when seeking simultaneous/future work.
Are there minimum time requirements?
No minimum or maximum placement duration or number of days per week are required for application - your key placement dates are your final deadlines for hours, based on your course and individual needs.
You will be in charge of making sure you meet those deadlines, and the Guildmaster/Megaproject team can be flexible in terms of remote work and schedule changes to help you maintain a healthy work-life balance in line with your individual needs and goals.
Will there be networking opportunties?
 Regular opportunities arise for attendance to industry networking events, conventions, retail store visits, and for setting up and running these events as well.
Opportunities for working on custom projects with Guildmaster will also arise, but are not mandatory and allow megaproject tasks to take precedence.  
Is there opportunity to continue working for Guildmaster Games after the placement?
Remuneration beyond the placement period is available on a capped commission basis, drawn from a portion of any funding received by Guildmaster or Guild partners for that particular project. All participant hours beyond the requirements of the work experience/internship are paid from funds received for the project up to each individual's total amount of time, with those with the project longest being compensated first.
Participation beyond placement is voluntary and opt-in/opt-out, and leaving or taking breaks from the project does not interrupt this benefit.
More information is available during induction.
Whether or not you intend to keep working with a megaproject beyond the placement has no bearing on whether or not you will be accepted to participate. Guildmaster Games is partners with and thankful for the support of SAE, the QUT Entrepreneurship Foundry team, QUT Pride, the QUT Centre for Data Science, the Brisbane International Game Developers Assosciation, and ePrint Online for support of the megaproject work experience program. 
Metropius Megaproject Progress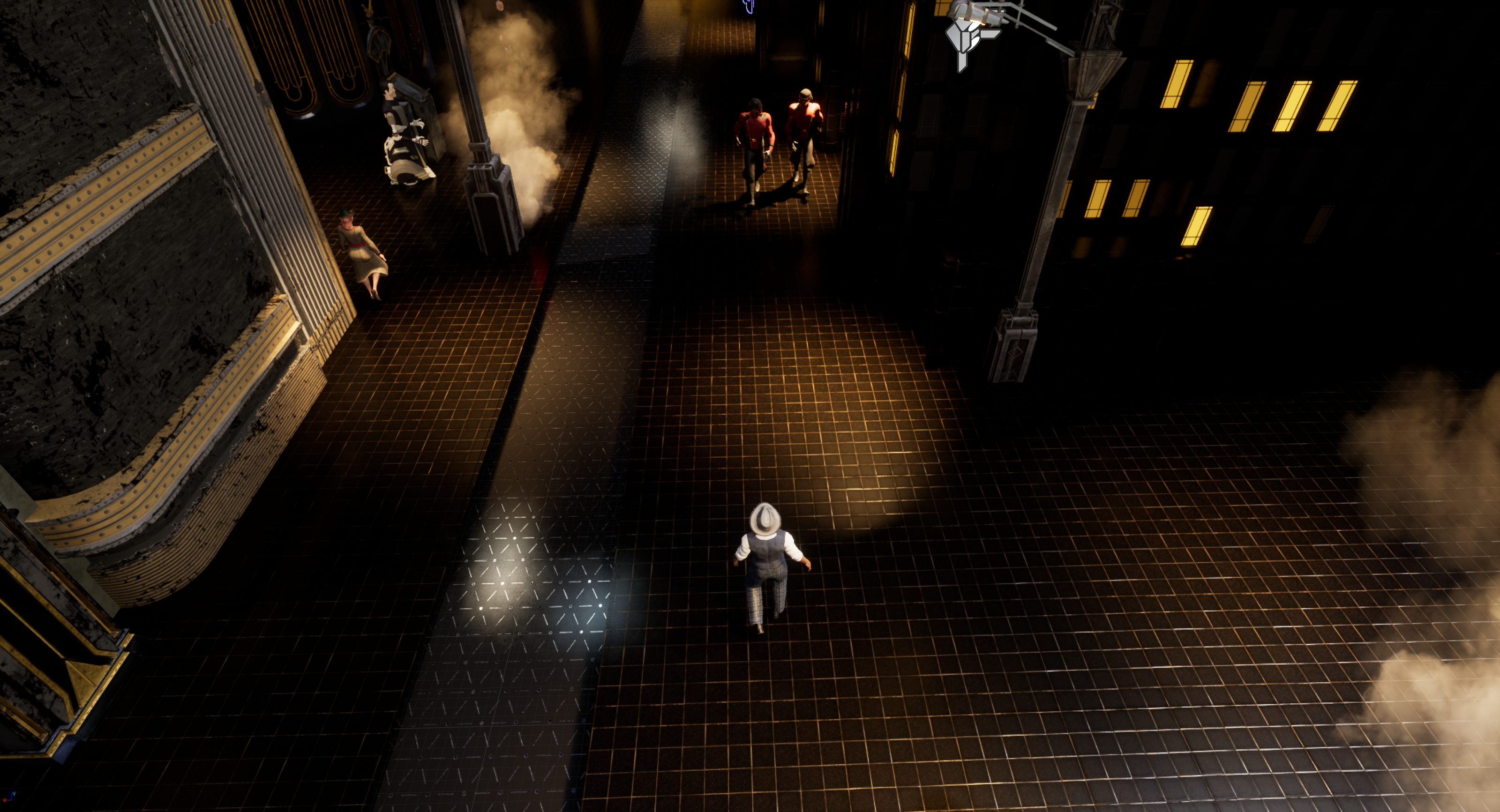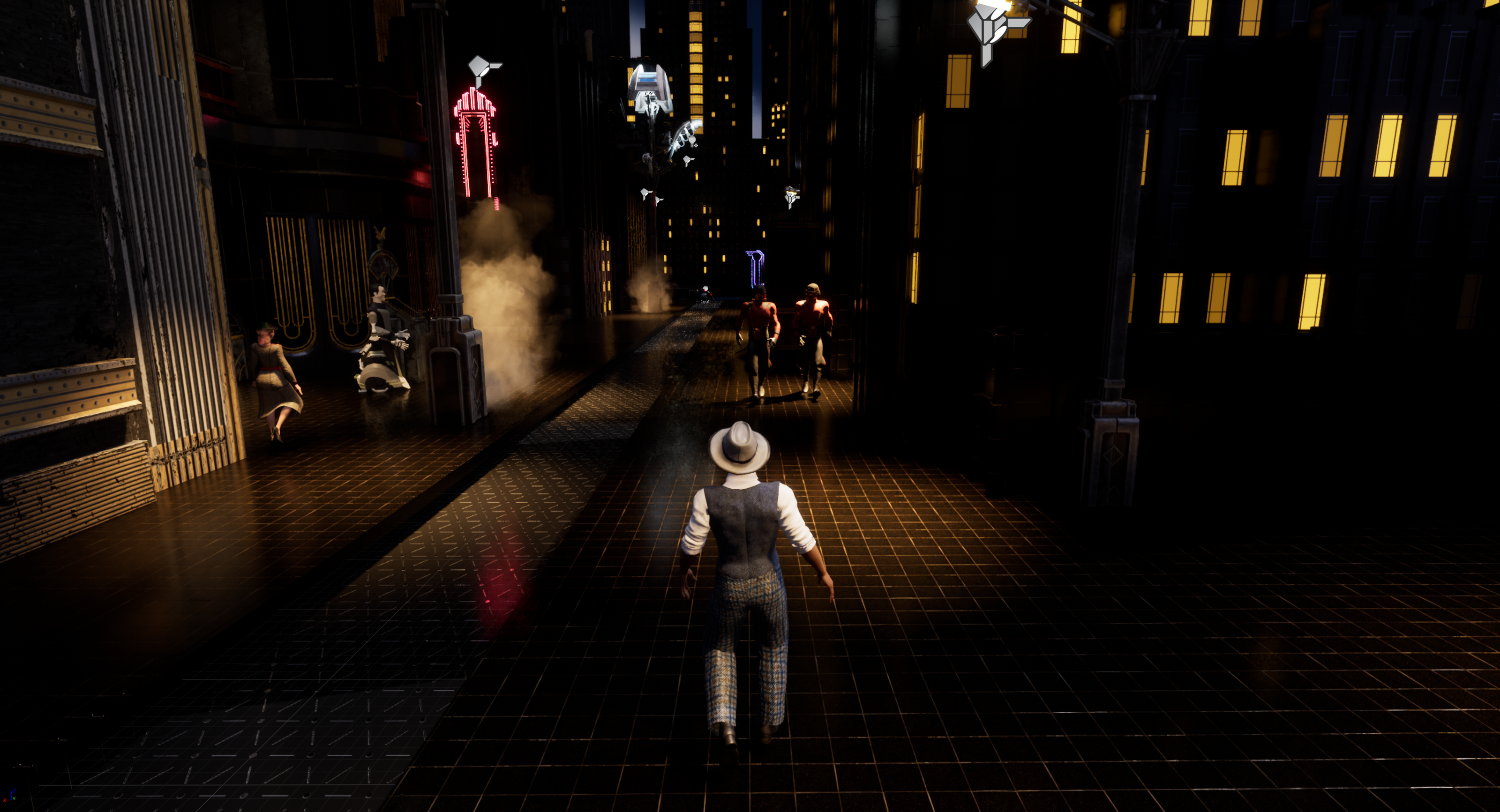 To inquire or apply, please follow your learning institution/organisation's procedures and request to be part of a Guildmaster Megaproject. For indidivuals not in tertiary learning wishing to join, please fill out this form, and you will be contacted with more information:
Check here frequently for updated Megaproject photos!